Happy 5th Month Anniversary to Me!!
Today is October 5th at 5:55 – I am 5 Months in to my 5 Year Experience with 55 Months to go (plus I'm still 55 years old).
I must say This Is The Best Most Incredible "Thing", Ever. I have been in and out of 16 Countries & 61 Cities so far. I have had the Blessing of traveling with Many Old Friends & Made Dozens of New Ones. And my Experiences have Surpassed anything I could Imagine & I have a Very Vivid Imagination. I Pray my Good Fortune Continues. I Don't know What the Future Holds, but that is Also what Makes the Experience so Damn Amazing.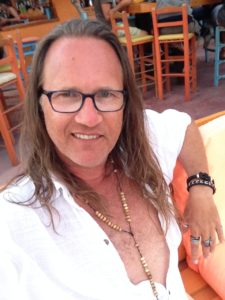 "If You Don't Plan, You Don't Miss Anything"
The Collector of Experiences